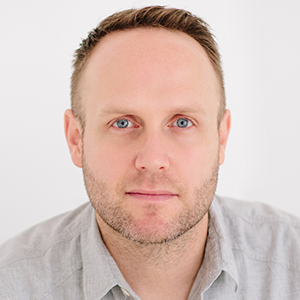 Peter Stone
Principal
,
Stone Consulting
Peter Stone is a global media strategy and marketing leader with experience in Asia, Europe, and the US.
Most recently, he was the Head of International/UK Film Marketing at Netflix, where he led strategy and creative marketing a slate of films including ALL QUIET ON THE WESTERN FRONT (dir: Edward Berger), THE WONDER (dir: Sebastian Lelio), and THE HAND OF GOD (dir: Paolo Sorrentino).
Prior to Netflix, he worked at Legendary Entertainment, CAA, and The Walt Disney Studios, where he oversaw the art department for WRECK-IT RALPH. Born and raised in Northern California, Peter holds a BA from Brigham Young University and an MBA from Harvard Business School. A guest lecturer at London Business School and London Screen Academy, he is also a published novelist and a proud member of BAFTA and the Academy of Television Arts & Sciences.